LINKS PAGE
The Ettrick Cemetery
EC-Links
Notice Access Security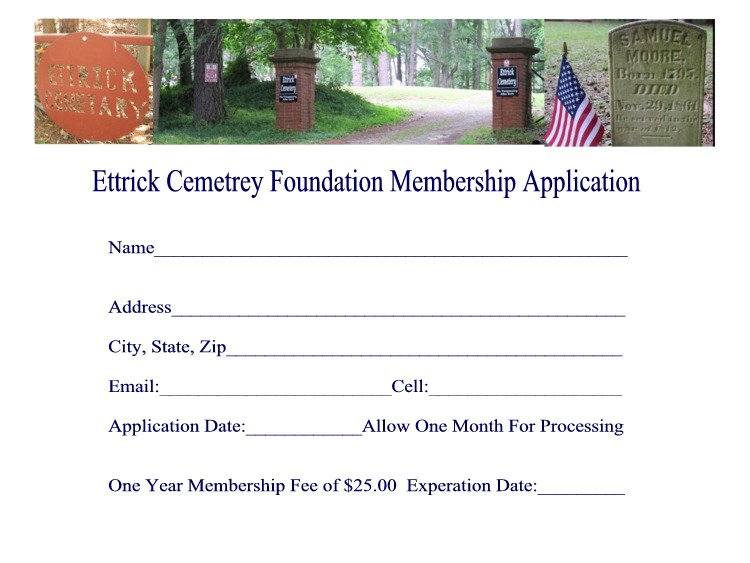 The Ettrick-Matoaca Laboratory
The Ettrick Cemetery

The Ettrick Cemetery
As Ettrick becomes more of a
university town and less of a village,
the cemetery draws focus to the
history of the Appomattox
village of Ettrick. A historical
landmark deserving preservation.
Come, discover this process.
Open to the Public.
From a River Cotton Mill
to a University Community
" The Matoaca Laboratory "

Copyright © 2022 www.wcast.info
www.calink.us, www.curtis.anderson.name
All rights reserved.
June 25, 2022 Audio /Videos
June-25-2022/web/wmv_clip1-9m_23s-.wmv
June-25-2022/web/wmv_clip2_10m.wmv
June-25-2022/web/wmv_clip3_3min.wmv
June-25-2022/web/mp4-clip-1_9m_23s.mp4
June-25-2022/web/mp4-clip-2_10m.mp4
June-25-2022/web/mp4-clip-3_3min.mp4
June-25-2022/web/10pm-1hr-audio-of-video-210626_2205.mp3
June-25-2022/web/9PM-1hr-Convesation_210626_2100.mp3
---
August 2022 Audio /Videos
AUGUST_2022/mp3_Glenda_Brown_CEA_ECF_08-12-2022-1hr-220812_1009.mp3