Ettrick Cemetery - Tell Your Story
A Project in Progress
Plans are underway where you can tell your story.
If you have an ancestor buried in Ettrick Cemetery
or
If you were a relative or a resident of Ettrick
or
If you attended Ettrick School
then
You may be asked to share your story.
* * *More Details Forthcoming * * *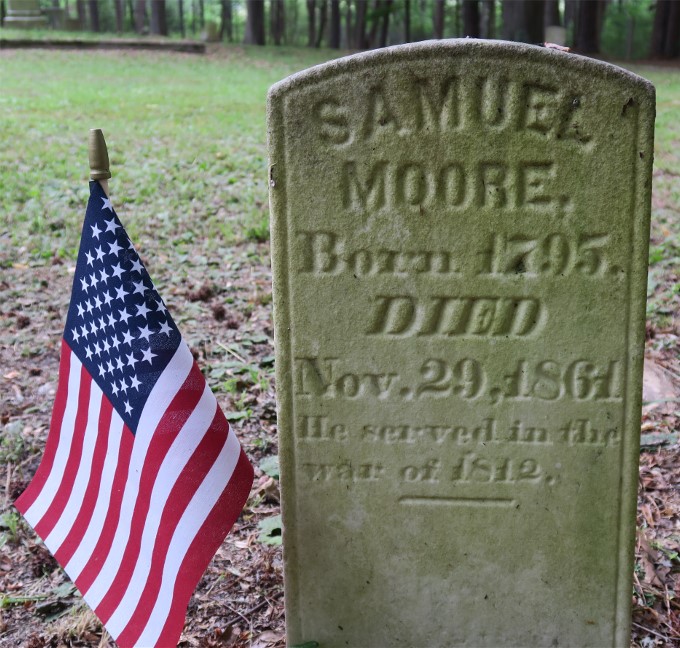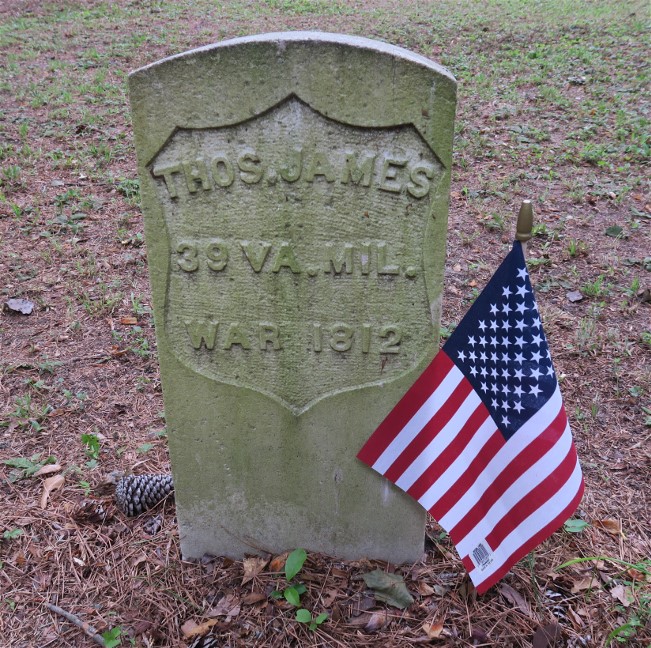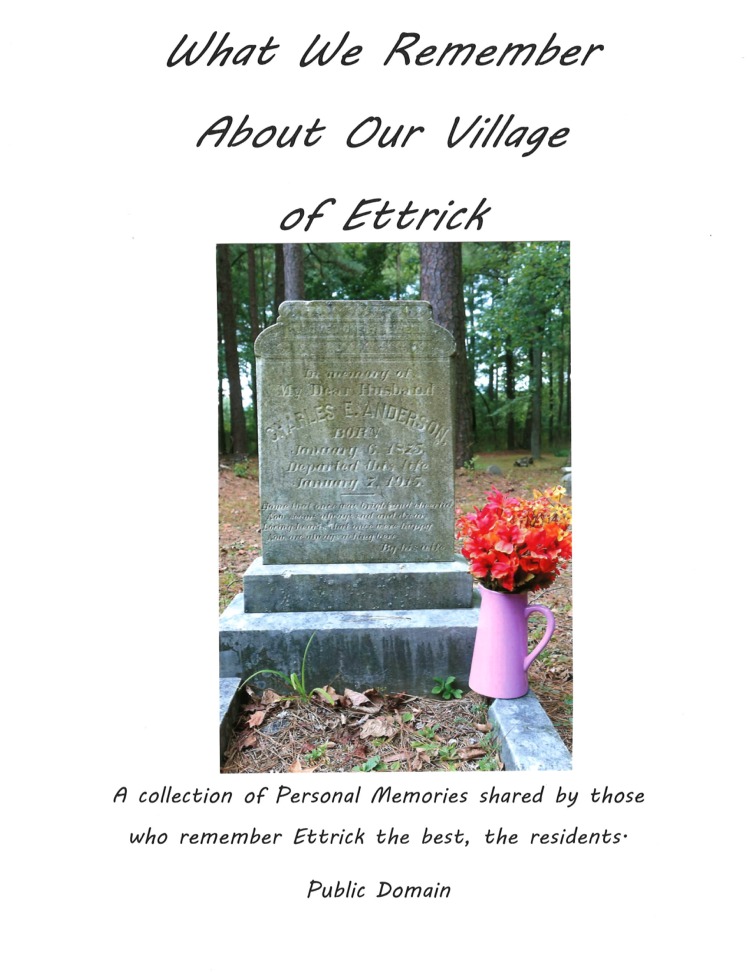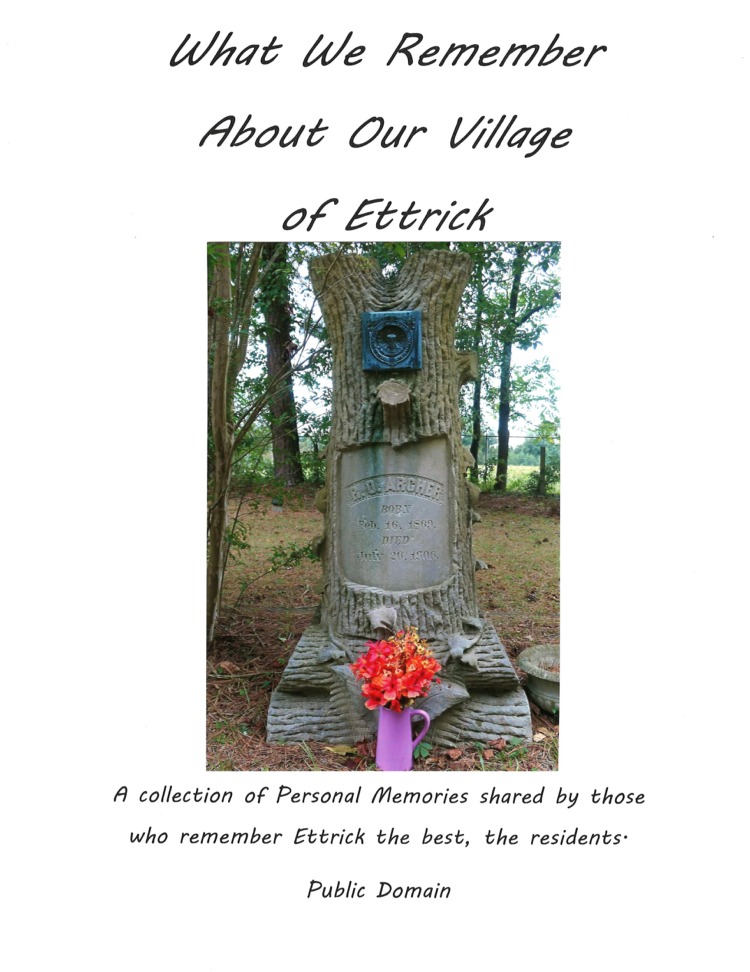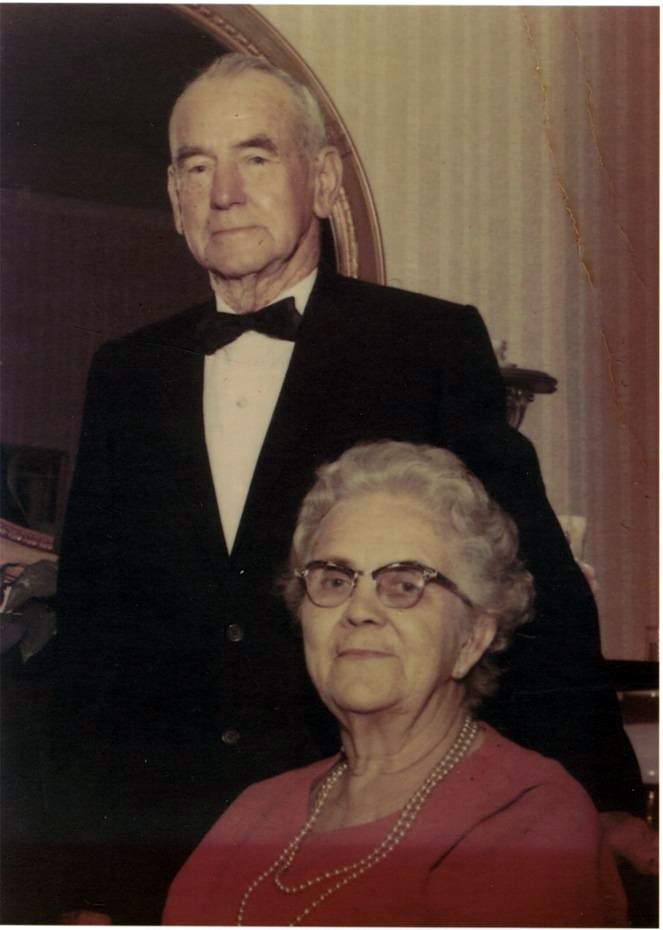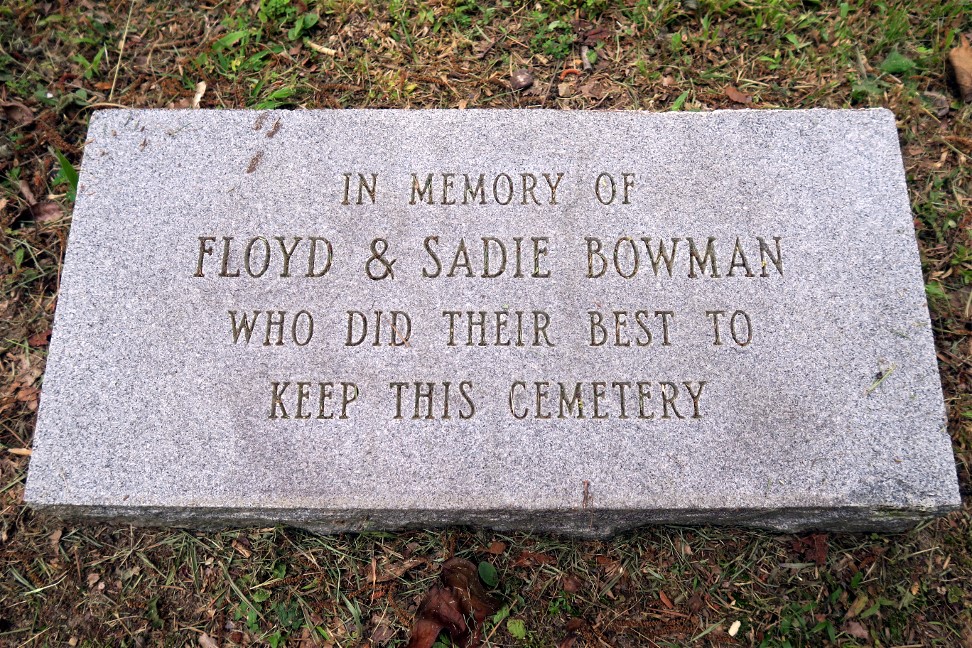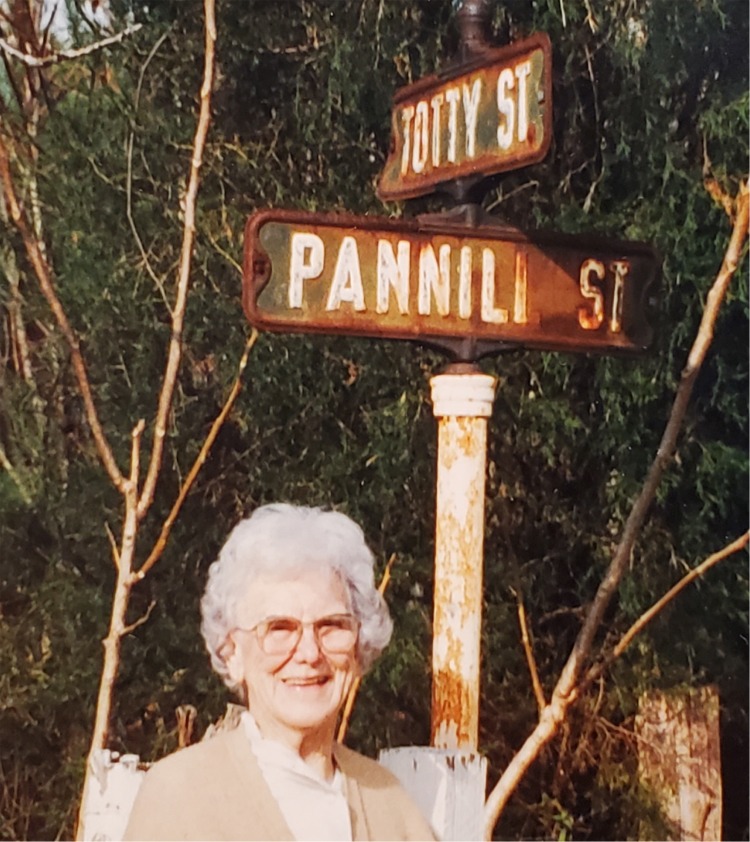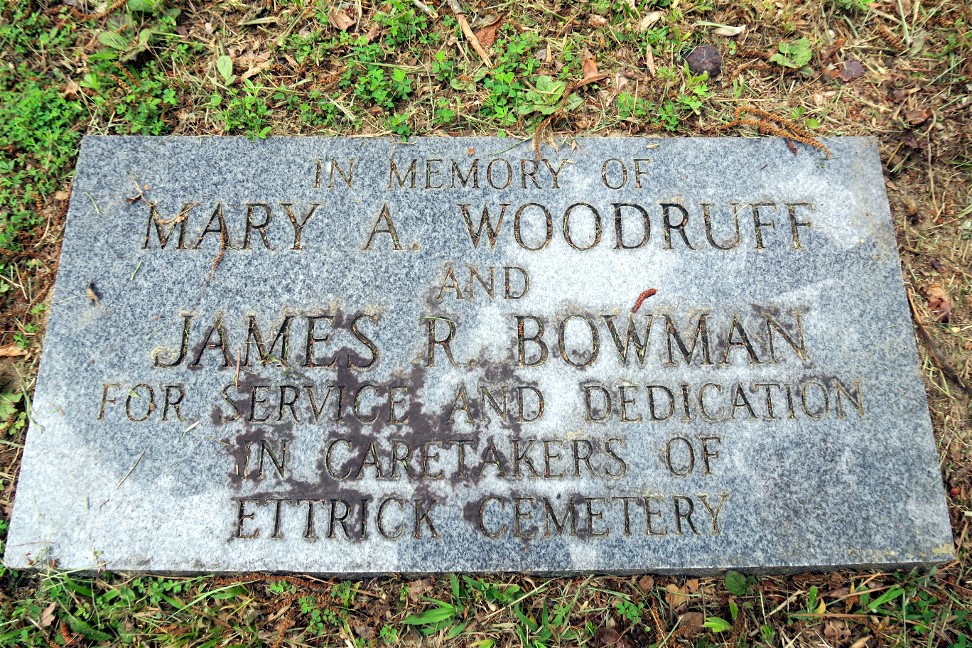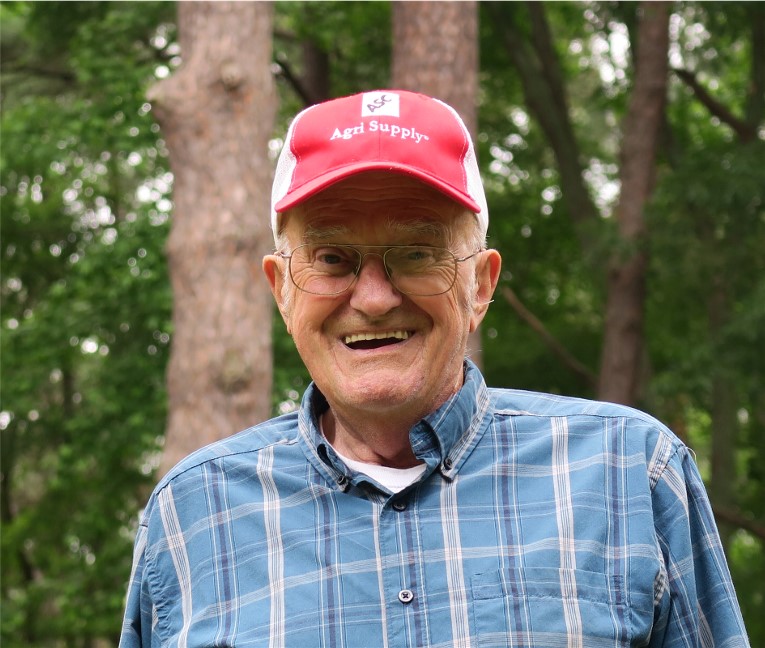 In 2002, David L. Wright became President of the new
Ettrick Cemetery Foundation, then later the registered agent of
the Foundation. With limited funds David was able to get
volunteer help, and the cemetery received much in the way
of maintenance and improvements from other sources.
Just as previous owners like Sadie & Floyd M. Bowman,
and Mary A. B. Woodruff and brother James plus others, the
Foundation owes lot of gratitude to David Wright for his labor of love.
Memories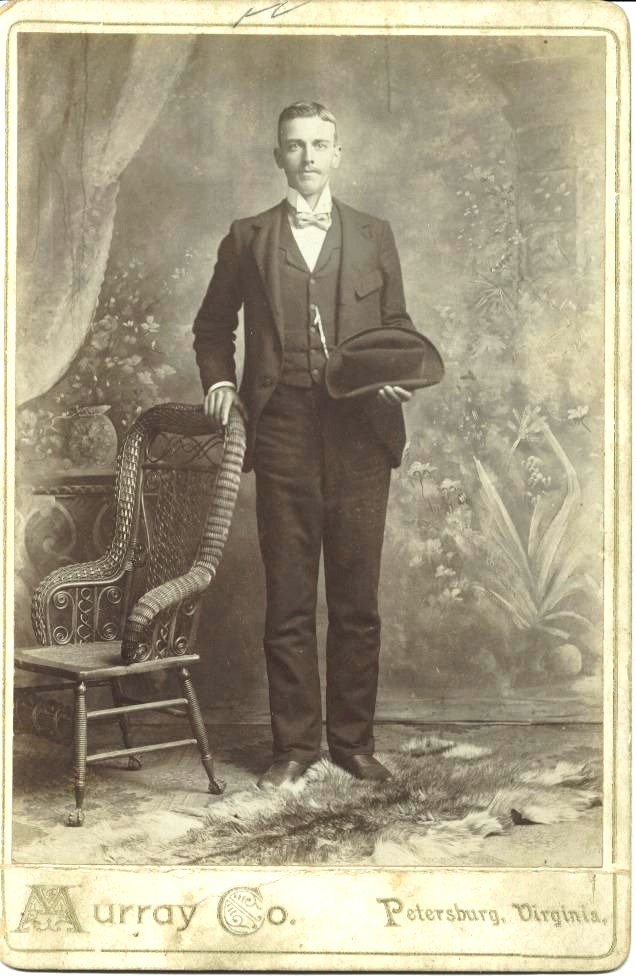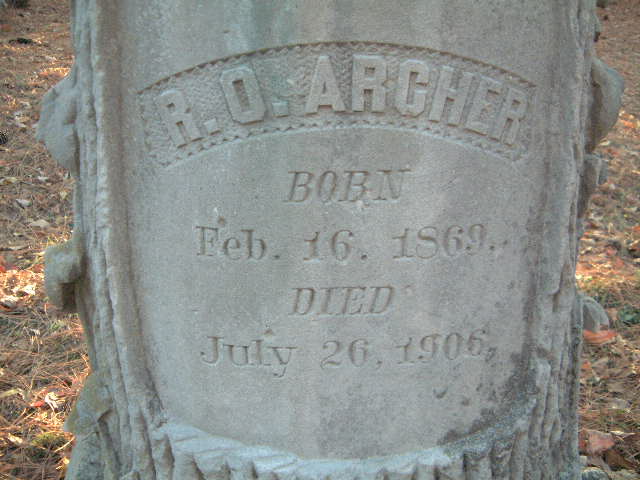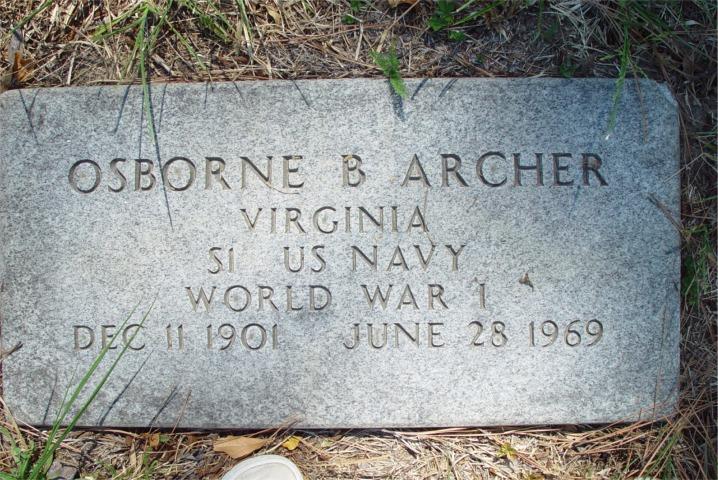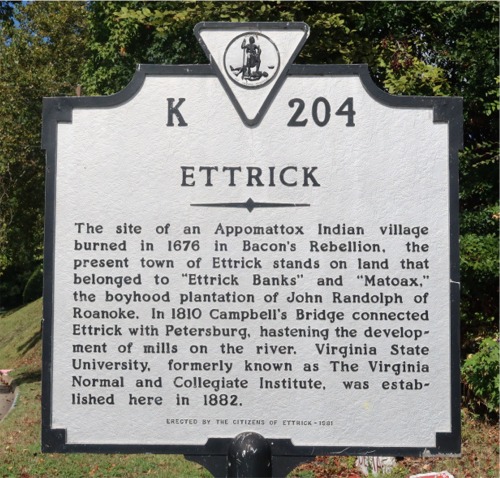 * * * There is More * * *
As Ettrick becomes more of a
university town and less of a village,
the cemetery and VSU campus
draws focus to the history
of the Appomattox village of Ettrick.
From a River Cotton Mill
to a University Community
" The Ettrick-Matoaca Laboratory "
Click Here
.