Ettrick Cemetery Fund Raiser
Project 1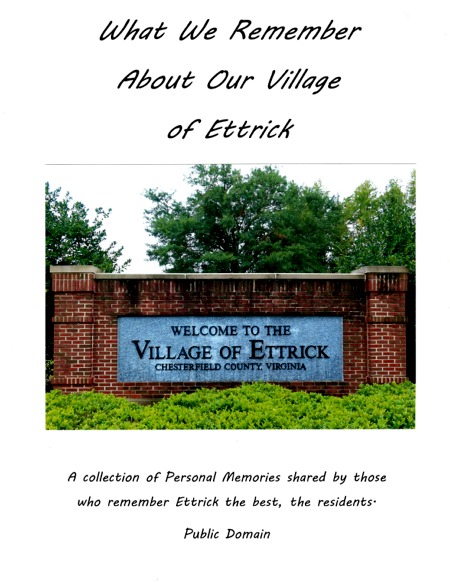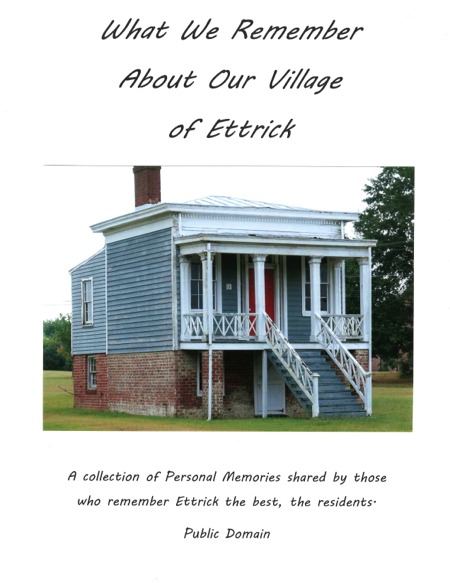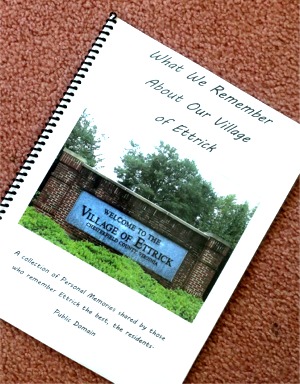 24 Page Book - Front - 8 1/2 x 11 Inch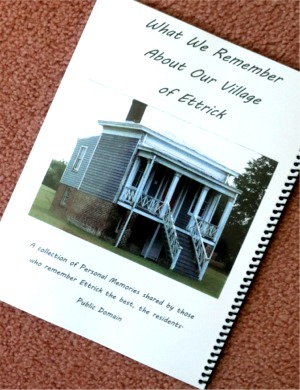 Back Cover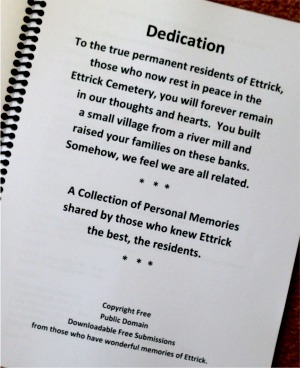 Copyright Free Public Domain
You can make copies for friends.

Complete Burial List by Square
last Updated 2022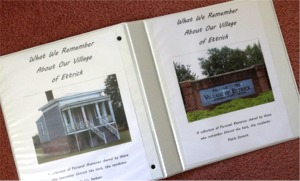 Also Available in Loose Leaf
Add Updates, Personal Journal, Photos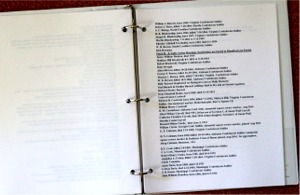 Share Your Personal Journal with Others
Built Your Own Collections of Memories
Exchange Your Journal for Another's Journal
Project Idea was inspired by the personal
journal of Mrs. Charlotte M. Browder
dated 2006 - out of print.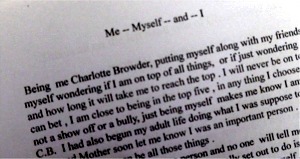 Plans are underway to reprint the Browder Journal
in the near future and include her last addition
that was never printed.
Any and all profit beyond printing cost
with go to those in charge of maintaining the
Historic Ettrick Cemetery.

.