The Virginia Telephone Museum Library
Pioneer Reference Library - Page 3
Technical Manuals by Year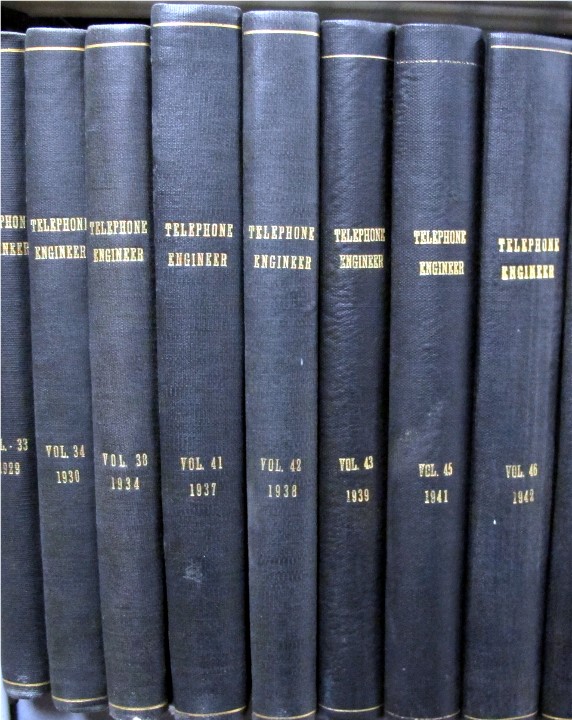 The Transmitter
Selected Periodicals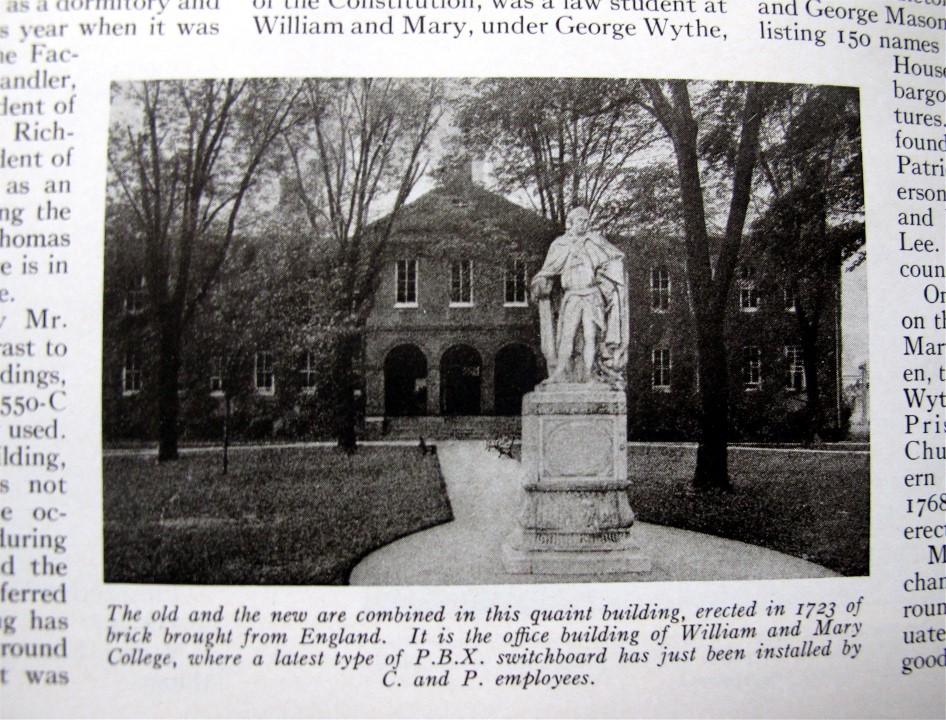 713 E. Grace Street Richmond, Virginia 23218
(804) 772-1118
Open by Appointment Only.
E-mail: vtmrva@wcast.info
To Schedule a Tour, please call or e-mail us with a date/time
request and someone will get back in touch with you soon.
Special Offer: Students and School Administrators
Financial Aid Travel Expense Available
Email us for details.
Copyright © 2003,2014 www.wcast.info - All rights reserved.
.