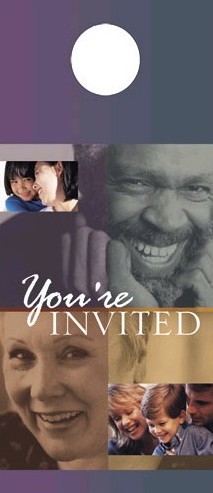 We at Trinity invite you to visit with us at any of our
services or upcoming special events.
Schedule of Services
Good Morning Fellowship each Sunday Morning at 10:00 a.m.
Leaders: Curtis and Delores Anderson
A time to fellowship while enjoying a light beverage or snack.
Come when you can and leave when you must, open door policy.
Open to all ages, share a testimony or favorite verse, and enjoy
a short Bible message for today's challenges. Bring a friend.
Sunday Morning Worship is at 11:00 a.m.
Minister: Rev. Dr. Gerald Miller
Everyone Invited.
Wednesday Morning Bible Study is at 10:00 a.m.
Gather at 10:00 a.m. for coffee and fellowship.
Class begins at 10:15 a.m.
Class Leader is Dr. David Reames.

Home Page