Assisting congregations with the Great Commission commanded by Jesus Christ.
Websites, Webcast, Podcast, Graphics, Text, Audio, Video, Multimedia Presentations, Training.
"Communicating to the Masses"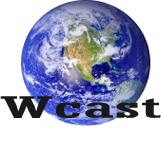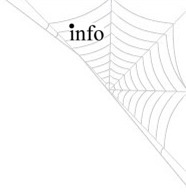 [ About Wcast ] [ Contact Wcast ] [ Wcast Policy ] [ 5 Star Videos on uTube #1 #2 ]
Coming Soon: The Gospel Train What's Recent? Believers & The Gospel Chicken House Band Music
More Recent: Shiloh Grass Band at www.wcast.info/shiloh , and Heritage Village



A Mother's Prayer-Video-updated.



A personal project for dear friends of the Wcast Host.
Copyright © 2006 www.wcast.info - All rights reserved. Disclaimer.