Grizzly Creek
White River National Forest
Off I-70 Glenwood Springs, CO
A Rest Stop West of Denver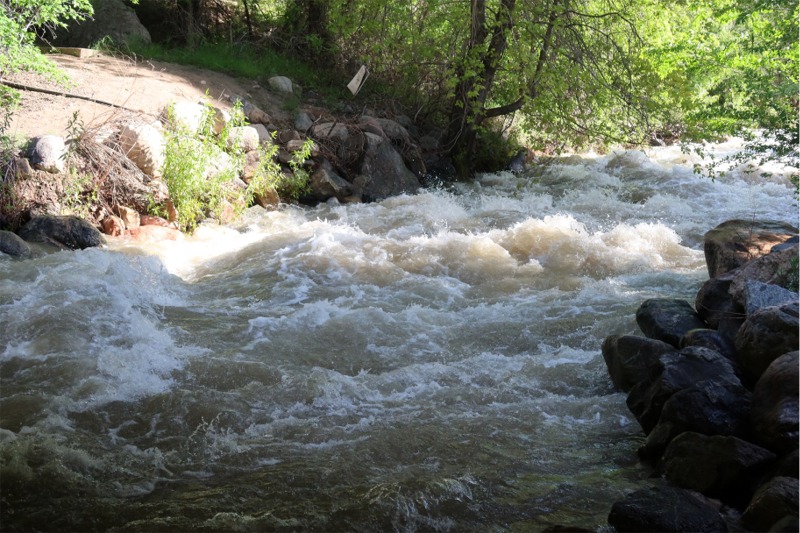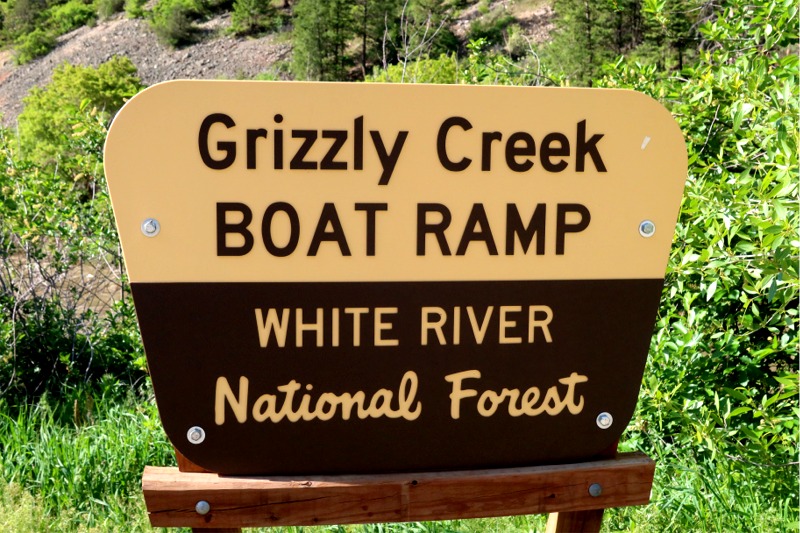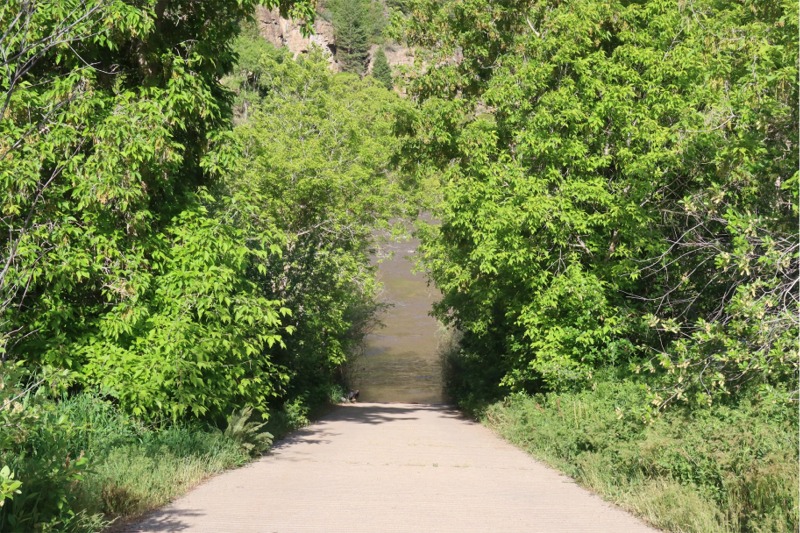 Boat Ramp down into the White River near Grizzly Creek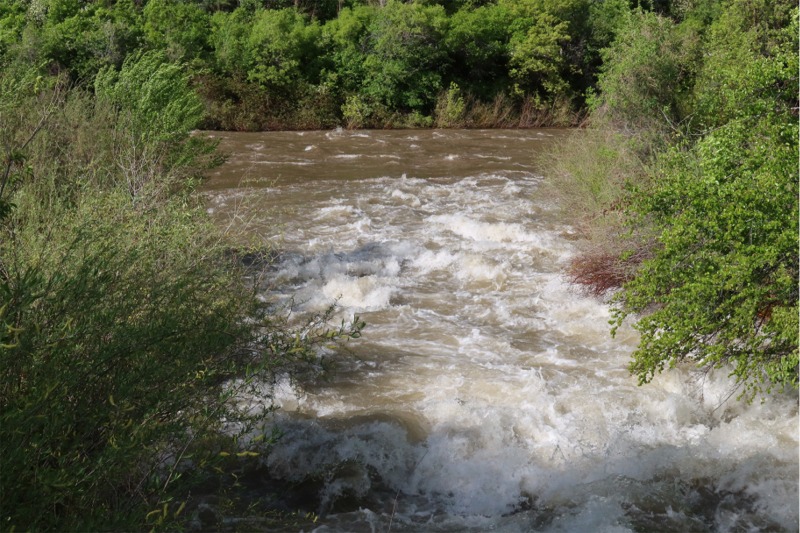 Grizzly Creek empties into the White River near the boat ramp.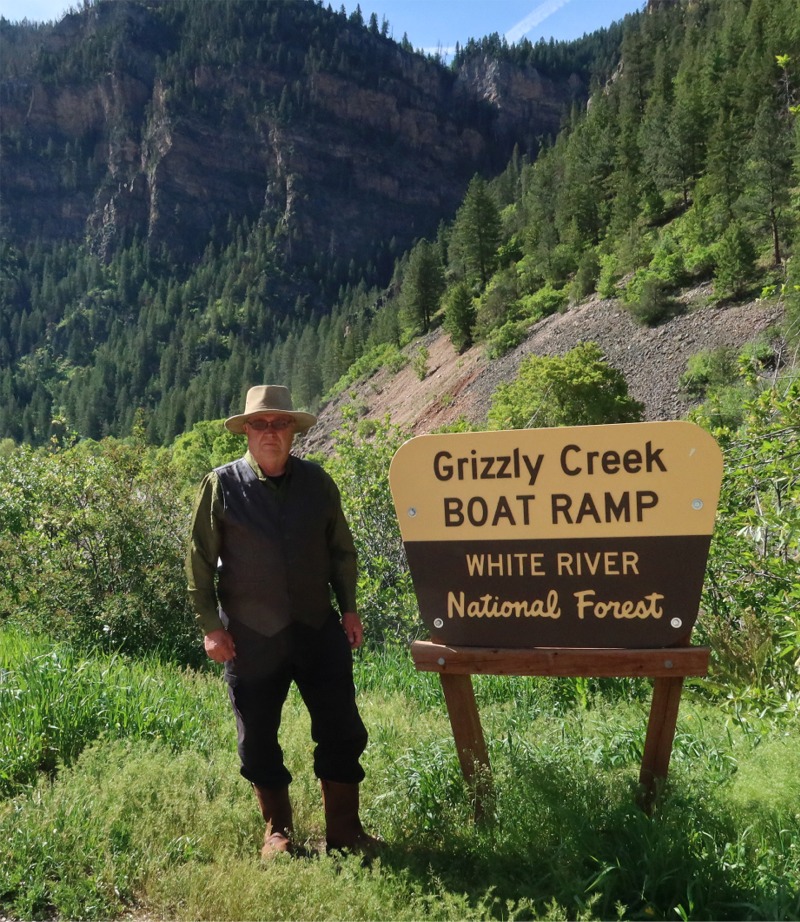 A Rest Stop off I-70 West of Denver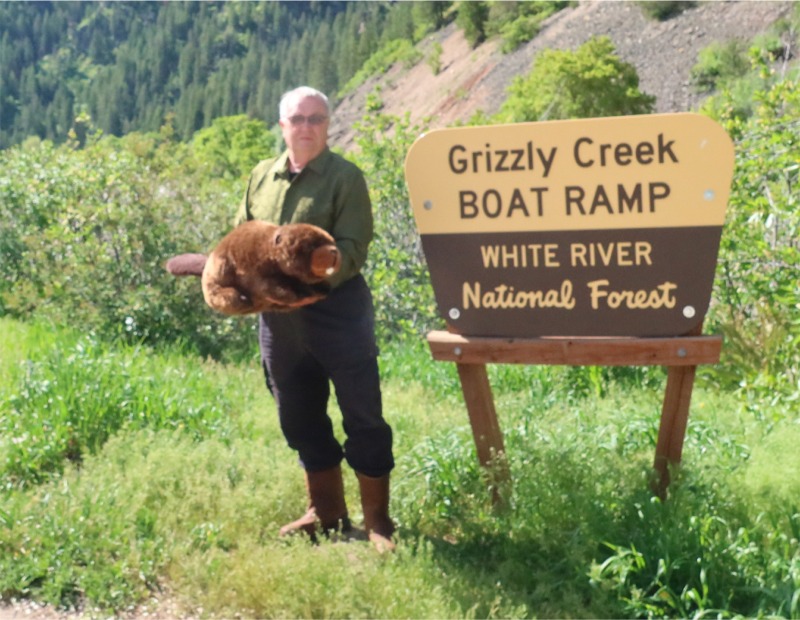 Henry the beaver travels with me
on adventures and enjoys bring in
photos with or without me.
This was a Rest Stop off I-70.
Copyright © 2023 www.wcast.info - All rights reserved.

Personal Notes on a Personal Server for Personal Use
Content Copyright Infringement Notification: "no copyright infringement is intended"
.