Visiting Cousins & Camping
West Virginia-Oklahoma-Utah-Iowa
May-June, 2023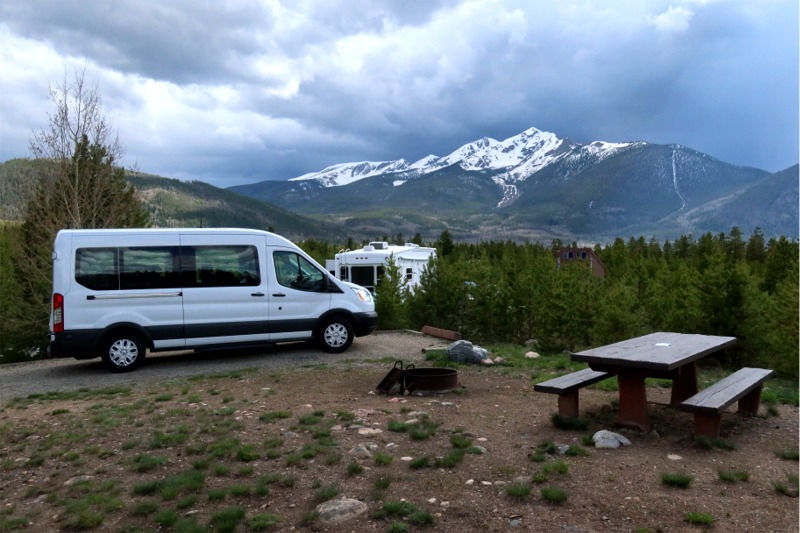 With cousins on both sides of the Mississippi River and on both sides of the Rockies, a camping trip was in order, also son-in-law Adam Thorn was scheduled for a sports event in Tulsa, OK, the timing was perfect.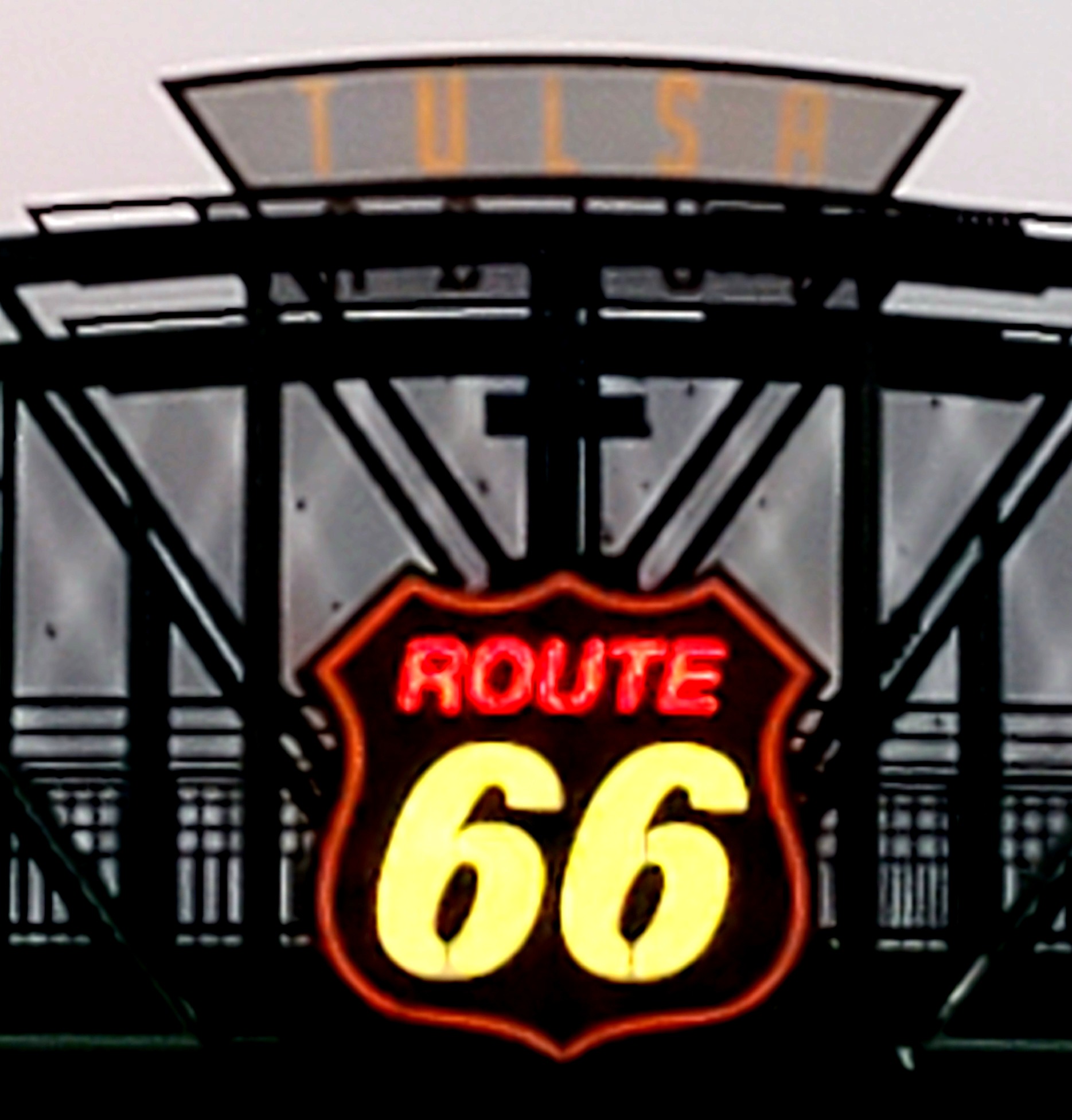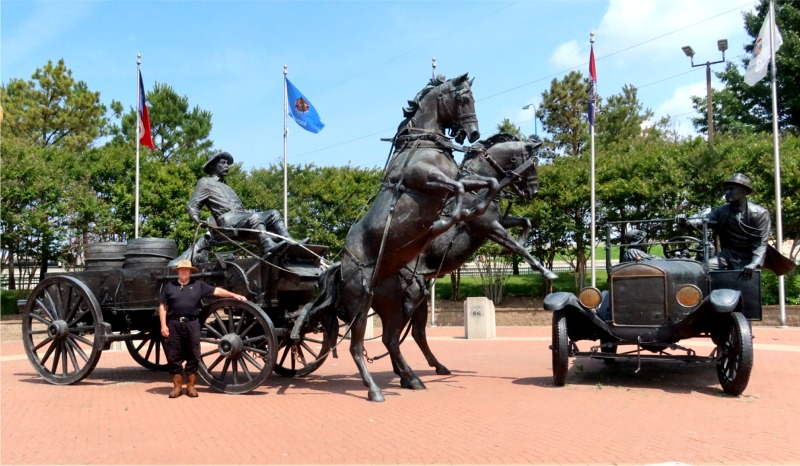 "East Meets West" - Route 66 Tulsa, OK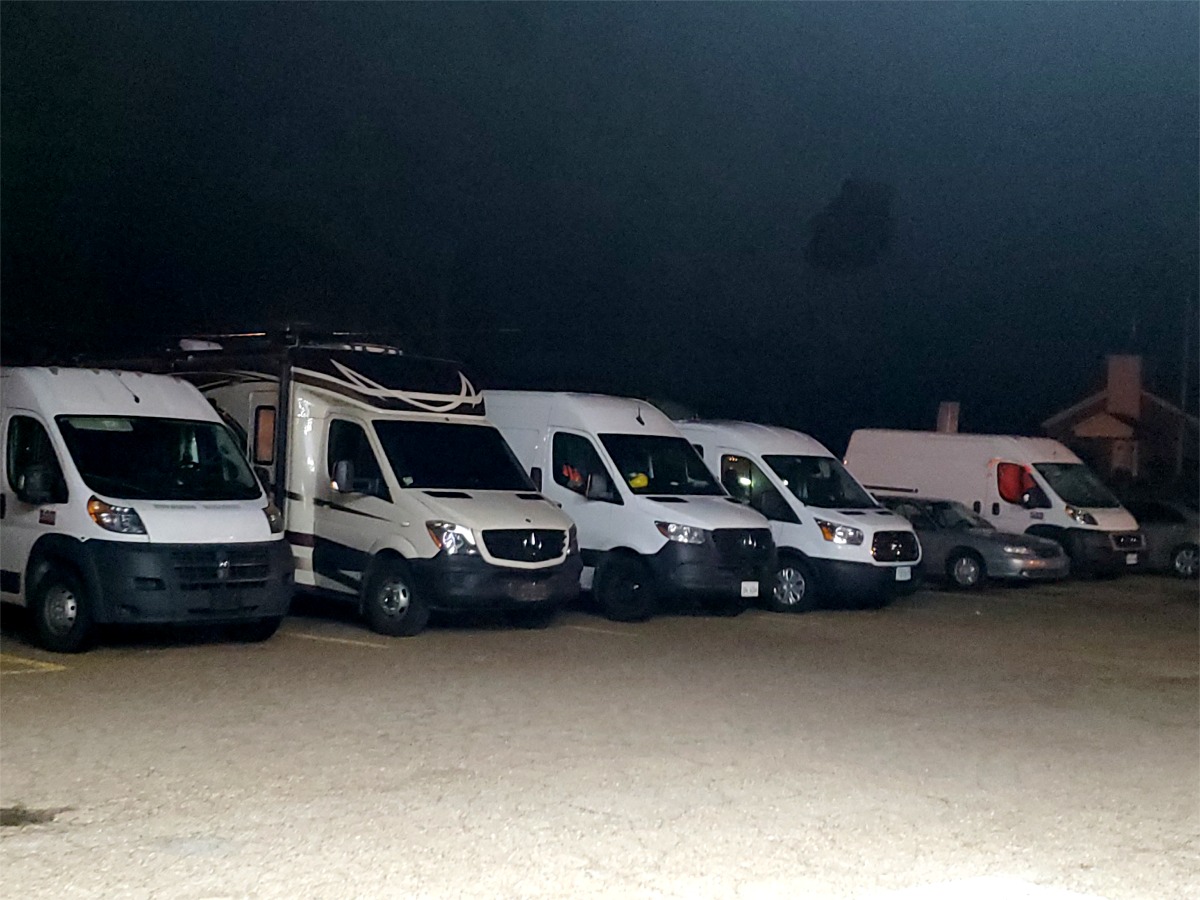 Camp sites were not all the same, but adequate.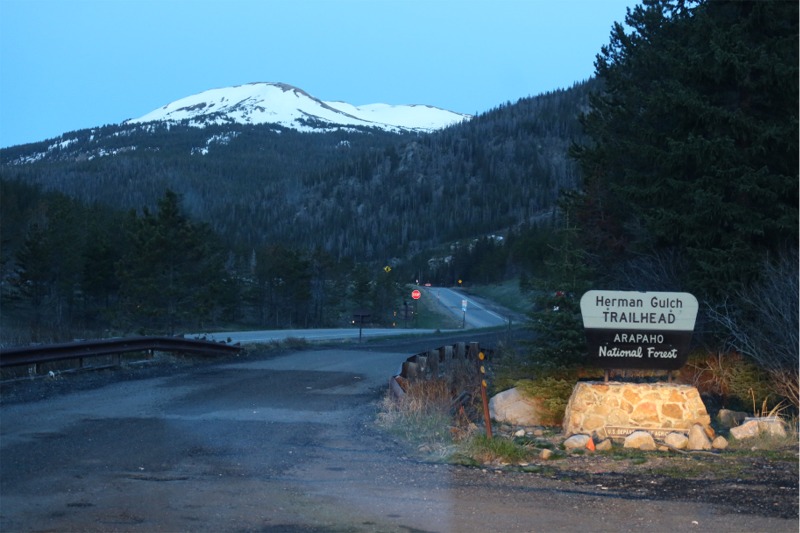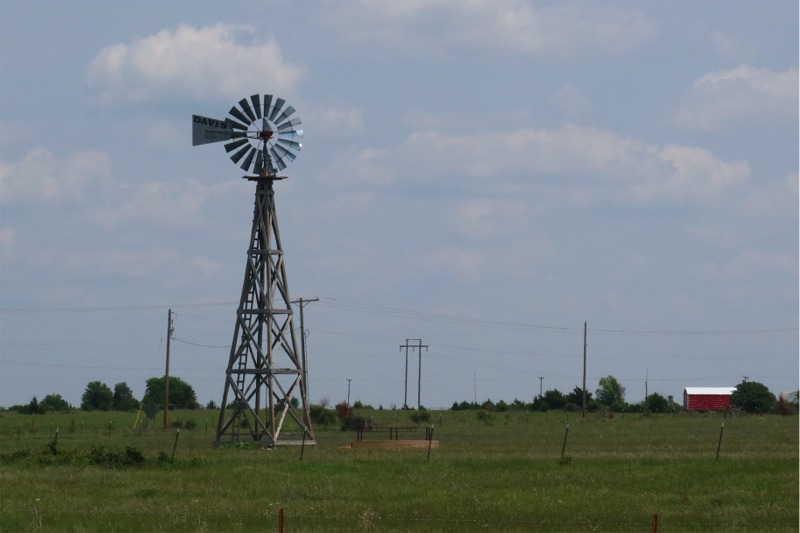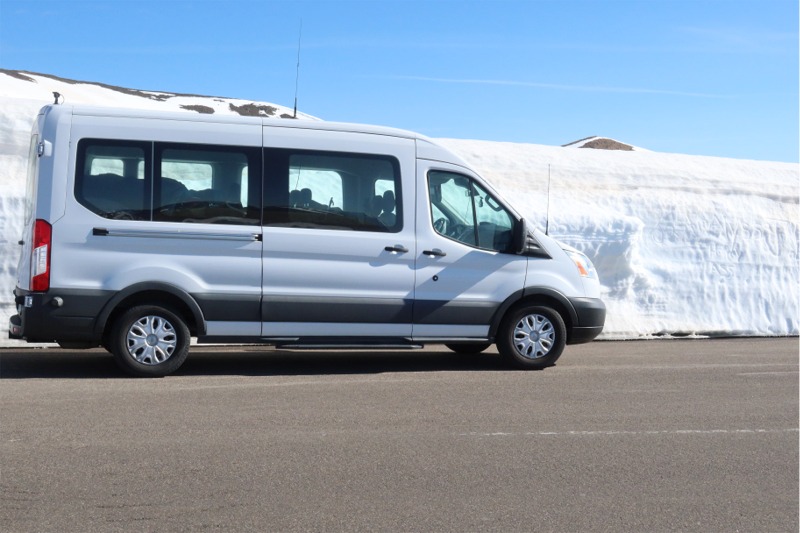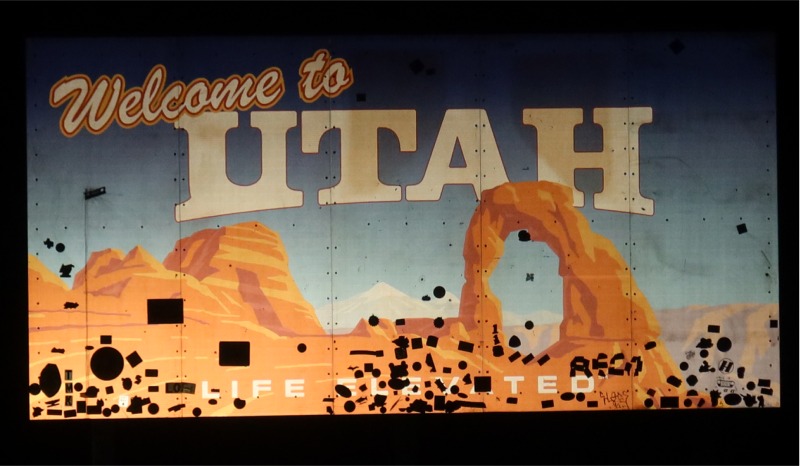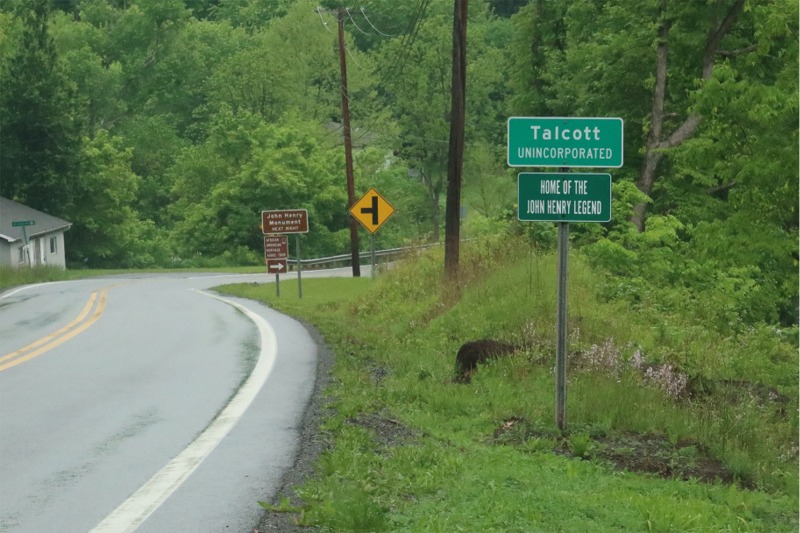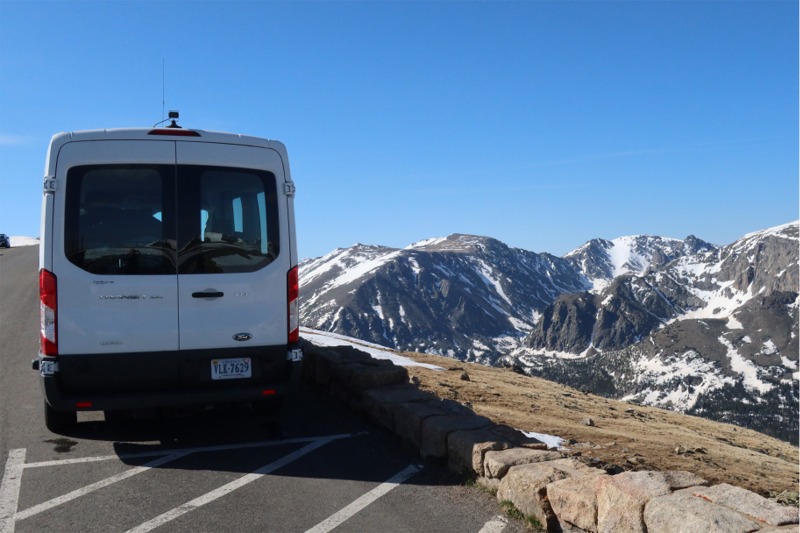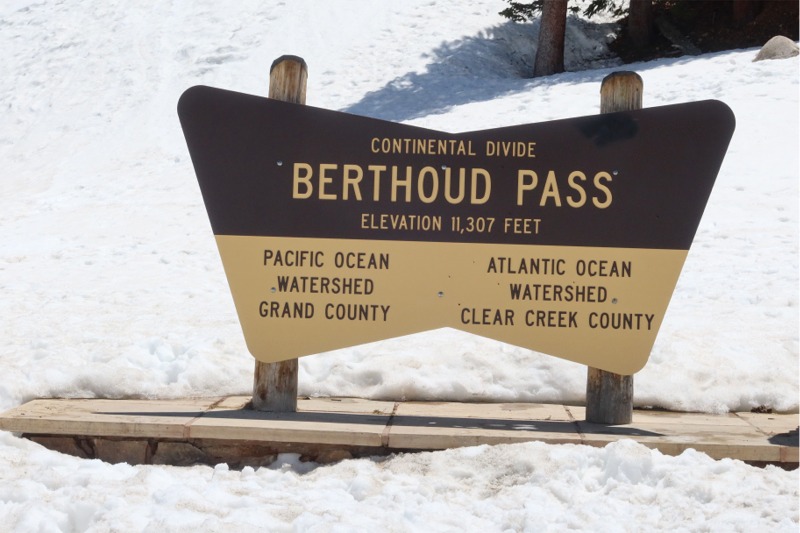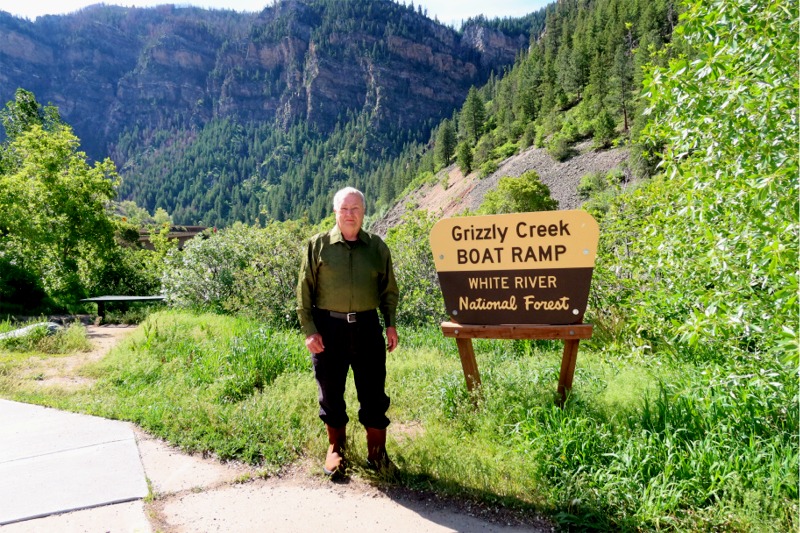 Copyright © 2023 www.wcast.info - All rights reserved.
Personal Notes on a Personal Server for Personal Use
Content Copyright Infringement Notification: "no copyright infringement is intended"
.